Category: Travel Advice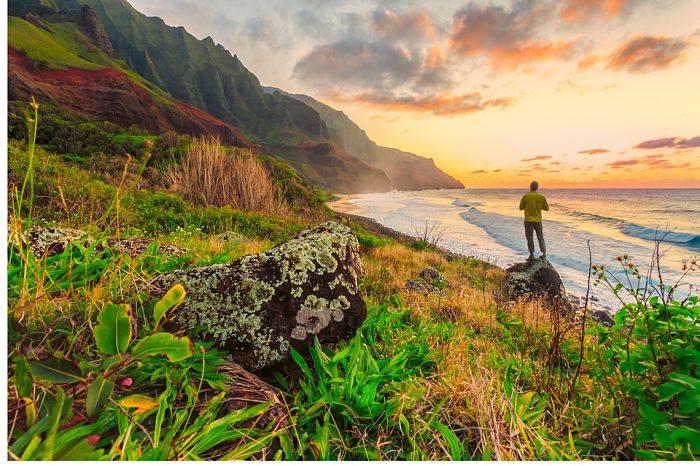 Have you ever wanted to simply pack up and go? Solo travel has been on the rise lately, and many travelers are taking to the skies by themselves to explore their favorite destinations. If you're thinking about taking a solo trip, there are a few things our Oakland Airport parking company suggests keeping in mind before you go.
Read More
---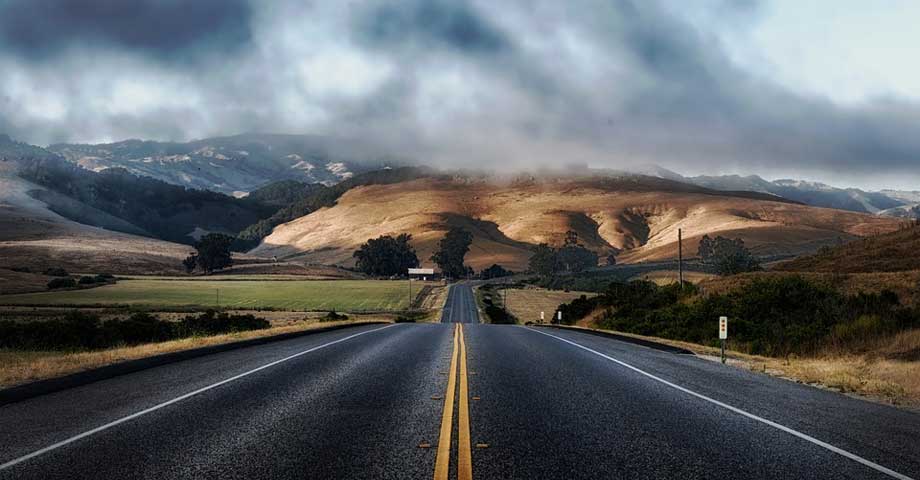 California is a big place. When we say "big," we mean 39 million people across 163,000 square miles and 770 miles of coastline. The third largest state in the union is so big in fact that it's one of just two states that border the Pacific Ocean. Travel experts say that driving the length of the state would take somewhere between 11 and 15 hours if you took one of two main routes.
Read More
---