Category: Destination Ideas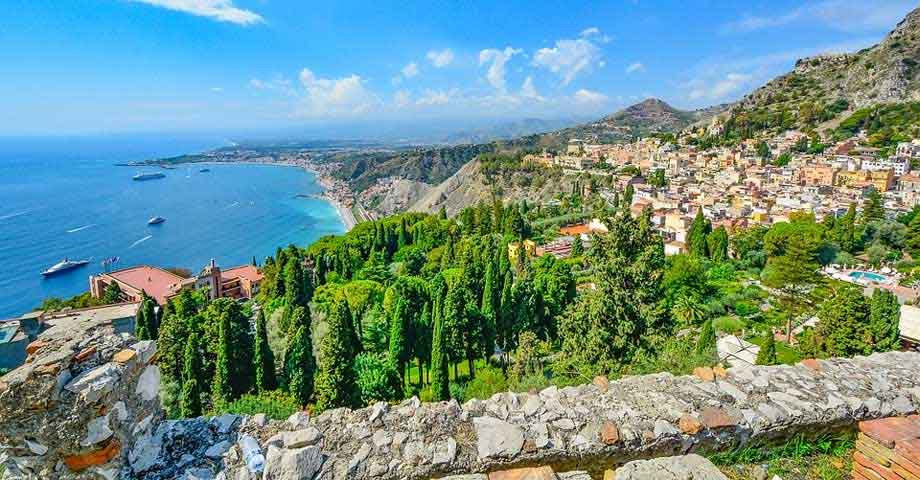 When you think "summer vacation," you probably think about a trip to the beach. While places like Miami, Myrtle Beach, Coronado Beach, and Cape May are popular choices among many travelers, why not do something different this year and take a trip to somewhere more unique? Here, our Oakland Airport parking company shares some beach ideas for this summer.
Read More
---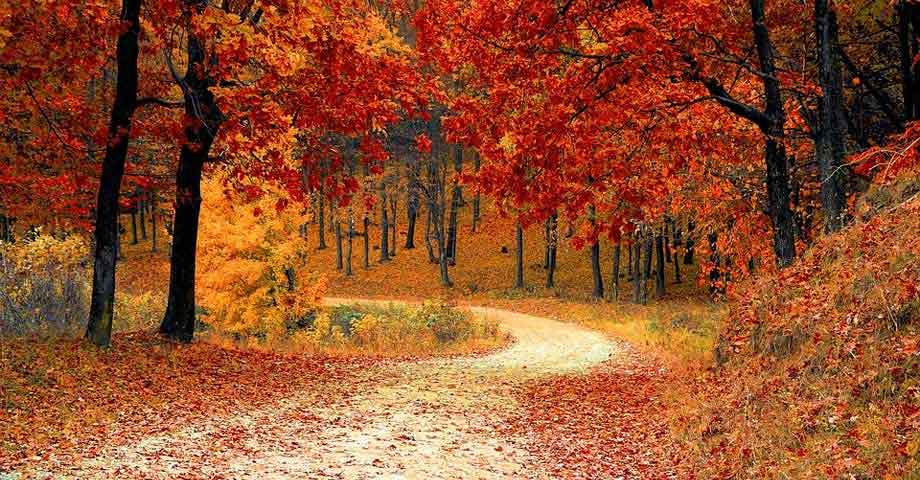 Why do we always take time off from work during the summer months? Is it a sincere desire for an annual trip to the beach, or are we seeking surf and sand purely out of habit? To our readers who still have vacation time left, we're here to encourage you to use it up and visit the fall-friendly destinations you'll learn more about below. To the rest of our readers who may have already made their beach trip this year, we think you should consider these other locations, too.
Read More
---