6 Unique Beaches to Visit This Summer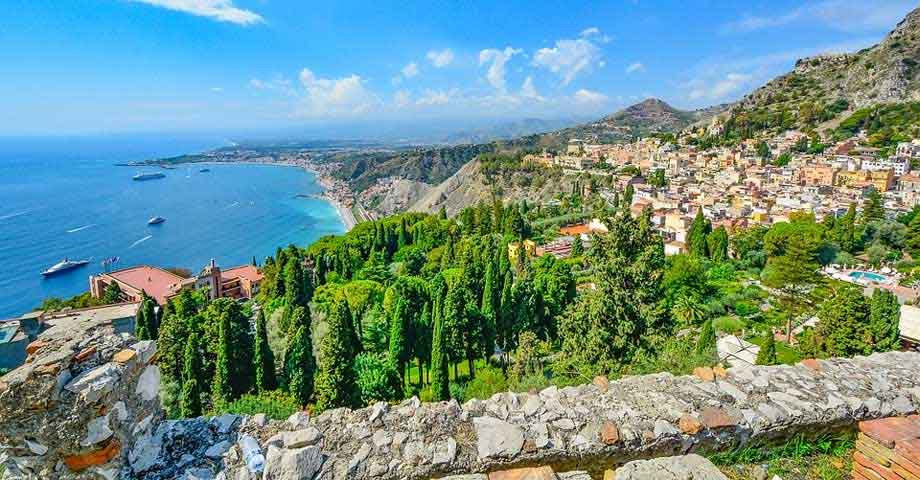 When you think "summer vacation," you probably think about a trip to the beach. While places like Miami, Myrtle Beach, Coronado Beach, and Cape May are popular choices among many travelers, why not do something different this year and take a trip to somewhere more unique? Here, our Oakland Airport parking company shares some beach ideas for this summer:
Sicily
Did you know that the Italian island of Sicily is home to more than 600 miles of coastline? This means you'll have plenty of beautiful beaches to choose from, like the charming Isola Bella, the soft, sandy San Vito lo Capo, or the cove beach of Spiaggia di Mondello. There are also a variety of beach resorts for the choosing and best of all, you'll be surrounded by beautiful architecture and delicious cuisine.
The Philippines
Even though the Philippines are located in Southeast Asia, most of the locals on the 7,000 islands speak English, making it a convenient getaway. With so many islands to choose from, you really can't go wrong when you vacation here. Some beaches to consider include El Nido, with towering limestone cliffs, Cebu, with easy accessibility, Boracay, with white sand and a party vibe, or Pagudpud, with seclusion and a sense of adventure.
Barbados
The independent Caribbean island of Barbados is just 21 miles long and 14 miles wide, boasting 70 miles of serene, picturesque waters. From the gentle waves of Reeds Bay to the family-friendly vibe of Brandons Beach to the scenic seaside town next to Bathsheba Beach, our Oakland Airport parking company believes there's a beach for everyone. And don't forget about the delectable local fare and the unique, friendly culture of the locals.
Dominica
Most Caribbean vacations are centered around places like Jamaica or the Bahamas, but Dominica is the area's best kept secret. If you love exploring, the island is full of lush green forests and towering mountains to discover. And when it comes to the beaches, check out Pointe Baptiste for both white and black sand as well as views of Red Rocks, Guadeloupe, and Marie Galante. Or you can head to Champagne Beach to enjoy the volcanic hot springs or hike to the stunning remote Batibou Beach.
Antigua
Although Antigua's popularity has grown in recent years, the island is still largely in seclusion. No matter where you go, you'll find only a handful of tourists, which makes Antigua perfect for a honeymoon or a romantic getaway. Here, you'll find 365 beaches, all with stunning views of rolling green hills, towering palm trees, and idyllic blue waters. Check out Dickenson Bay for water sports, Green Island or Deep Bay for snorkeling, or Hawksbill for a variety.
Guam
Guam probably isn't the first place that comes to mind when you think of a beach vacation, but this Western Pacific island is a great place to go if you're looking for a luxury getaway. In addition to the variety of luxury hotels and five-star resorts, Guam features beaches that are luxurious in themselves. Head to Sharks Cove, Gun Beach, or Tanguisson for beautiful, rugged terrain and seclusion.
Which beach sounds like the perfect summer vacation for you? No matter which one you head to, make sure you skip the Oakland Airport parking and make a reservation with Expresso Parking instead. We'll make your trip even easier.