Booking Oakland Airport Parking Early Can Secure Travelers A Safe Spot For Vehicle Storage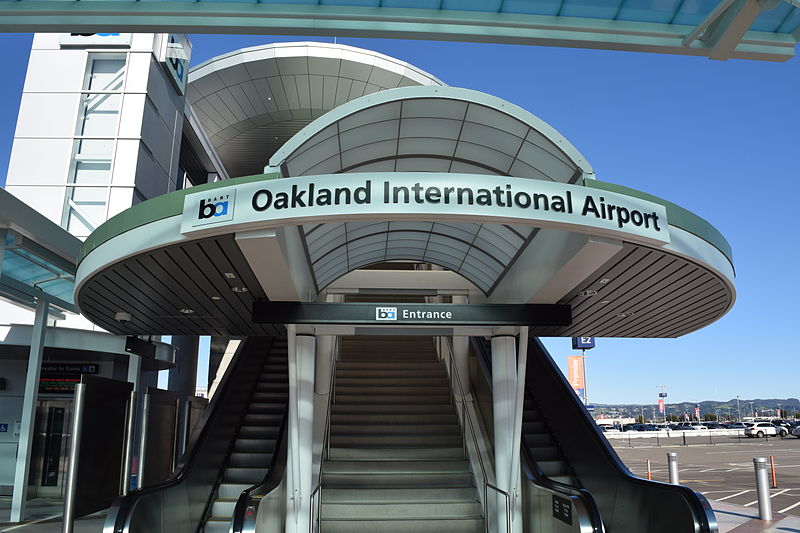 Vacations are all about options: Where to go, what to see, how to get there, how long to stay there and a whole host of other variables means your get-away is uniquely yours. Even the logistical aspects such as how much luggage to bring or how to arrive at the airport you're flying out of is entirely up to you. Given that we're entering the time period where travel experts say summer airline tickets are the most affordable, it's time to give equal consideration to those smaller, but no less crucial, aspects of your trip – such as Oakland Airport parking. In this article from Expresso Parking, we'll outline some of the reasons why booking safe indoor storage for your vehicle at our Oakland Airport parking facility may be the right choice.
Wither in Weather: Oakland International Airport is conveniently located across from San Francisco in the Bay Area. With an annual average temperature of about 70 degrees and approximately 24 inches of total rainfall, indoor facilities near an airport may be the best bet to protect from the elements. Vehicles with soft tops or convertibles have no choice; they'll require a roof for any prolonged period. However, proactive drivers who know that their car or truck tends to leak or has a paint job that's already been compromised by the California sun should seek out Oakland Airport parking. The indoor facility at Expresso Parking, for example, has self-parking as an option for guests. Just be sure to reserve your spot online ahead of your departure date!

Tough Competition: Next to a shopping mall during the holiday season, most will agree that airports offer an equally hectic hustle-and-bustle feel. In fact, Oakland International Airport saw a total of 1,113,508 passengers board a plane in June 2016, which is the most recent year statistics were available for. That's a major increase over the June 2015 total of 1,013,285. All of these people had to arrive at the airport somehow and Oakland Airport parking is the consistently popular option. All it takes to accomplish this with Expresso Parking is to head to the website and request a quote by providing your check-in and check-out dates and times.

Peace of Mind: Leaving your vehicle at a parking facility near a major international airport is as much about convenience is as it is safety. Guests who appreciate the shuttles from parking lot to terminal equally praise the around-the-clock security services and secured lot. This ensures that your car or truck will be ready to go upon your return. In the event that it isn't ready to go – due to a deflated tire or dead battery – Expresso staff with jumper cables in tow will be able to provide assistance to get you back on the road.