New Year's Eve Destinations Never Out Of Reach With Oakland Park And Fly Services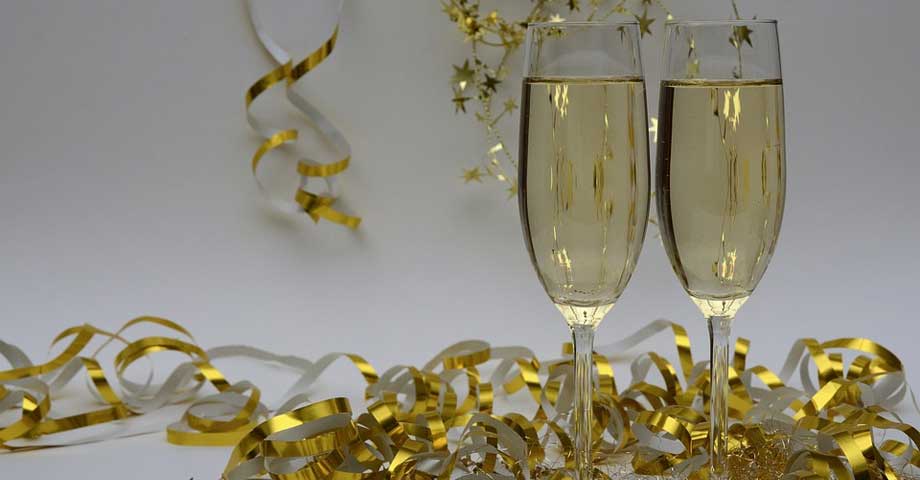 Looking to get out of town for New Year's Eve? This tried-and-true tradition is a great opportunity for us to hop on a flight and see the wide world, celebrate the past year with perfect strangers and generally have an improvised vacation. However, a recent study by WalletHub found that some U.S. destinations are a bit more visitor and wallet-friendly than others. What's more, many are located on the East Coast so those looking for Oakland Airport parking services will be perfectly positioned to take an extended leave from California.
According to the study that was released on Dec. 11, 2017, Times Square in New York City was rated the top place to ring in the new year based off of entertainment and dining options, cost and safety. This should come as no surprise to anyone who has attended the Manhattan festivities. The study further ranked New York City as the option for travelers that has the most nightlife options per capita. Other East Coast destinations on the list of best places to celebrate New Year's Eve include Miami, Florida; Atlanta, Georgia; New Orleans, Louisiana and Washington, D.C. To sweeten the deal of crossing the country for a New Year's Eve celebration, WalletHub found that Orlando had the fourth-most nightlife options per capita of cities that ranked on the list. Overall, the study notes that 83 percent of people who attend festivities on the night of December 31 will on average spend $200 each. If you're already dropping that amount of cash, why not make it a night – and flight – to remember?
There are plenty of reasons to seek out Oakland Airport parking and the perks offered by Expresso Airport Parking are just one of them. For starters, those flying out of Oakland International Airport are just eight minutes from the terminal via Expresso Airport Parking's free shuttle service. These natural gas-powered vehicles are guaranteed to get you to your destination because they are always in operation. While some may scoff at leaving their vehicles at an off-site parking lot, there's no cause for concern at Expresso Airport Parking.  With this park and fly option in Oakland, you can travel cross-country confidently knowing that this facility is always open and its surveillance system is going to be keeping a close eye on your vehicle as well as everyone else's.
No one should have to base holiday celebrations around what they can afford. When it comes to New Year's Eve, the one day out of the year that we can all finally let loose and celebrate, finding the right Oakland Airport parking is an integral part of the trip-planning process if you're headed to the East Coast or beyond. Make the right choice by parking with Expresso Airport Parking!