Find Parking Operation That Provides Perks, Discounts When Leaving Vehicle Near Airport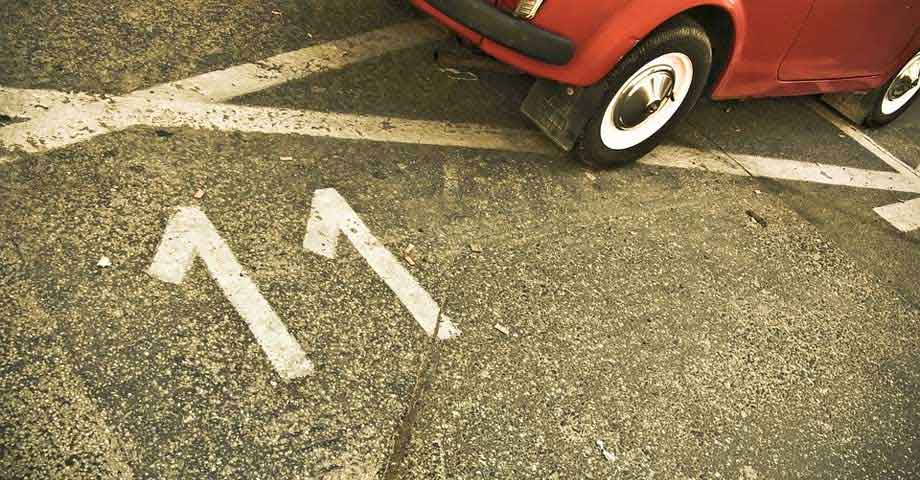 Airport Parking Operations With Perks
Vacations, business trips and out-of-town jaunts all call for a considerable amount of planning. From what's going inside your carry-on luggage to finding Oakland Airport parking discounts for a convenient place to leave your car, those who travel far and wide know this process well. For those who may find themselves at an airport just once a year, the planning process may be a bit more cumbersome. That's why Expresso Airport Parking would like to run through a few reasons why driving to the airport and leaving your car nearby is the logistically logical decision. Beginning with your departure from home, there's no need to ask a friend or family member to drop you off at the airport nor have them wait around to pick you up upon your return. For the truly proactive flyer, looking up Oakland Airport parking discounts in search of perks to sweeten the deal is a wise investment of your pre-flight planning time. What are some of those "perks"? We're happy you asked.
The first consideration some may have when choosing an off-site parking facility is figuring out how they're going to get to the terminal and the tarmac. By trusting a company like Oakland, California's Expresso Airport Parking, a free shuttle service is a reliable option that can take you from your parked car to the airport in mere minutes. Speaking of free, it never hurts to find a company that also offers things like free wireless Internet access, newspapers and snacks to help make the parking process that much more enjoyable. While your car is parked, you can rest comfortably knowing that there are 24-hour surveillance systems in place to ensure that everything upon your return is as you left it. While you're away, some of the best airport parking facilities will provide exterior car cleaning and detailing services for a fee. If you've ever returned from a long trip and seen first-hand the amount of dust and grime that can accumulate on a parked car, then you'll appreciate this service.
For those who find themselves regularly flying – and leaving their vehicle at a nearby lot as a result – other Oakland Airport parking discounts offered by first-rate operations should include decreased fees for frequent guests which are earned each time you stay with the same facility. For guests, one of the best ways to keep track of the goings-on at these facilities is through mobile phone apps that will allow you to manage customer loyalty accounts and easily contact the facility upon your return. If you can find a parking operation near your departure site that is able to offer a secure lot, free transportation to the airport and staff who are easy to contact during your return, it's safe to say that you've found a business worthy of repeat visits.