Try These Fall Vacation Destinations And Heed Packing, Parking Tips For All-New Experiences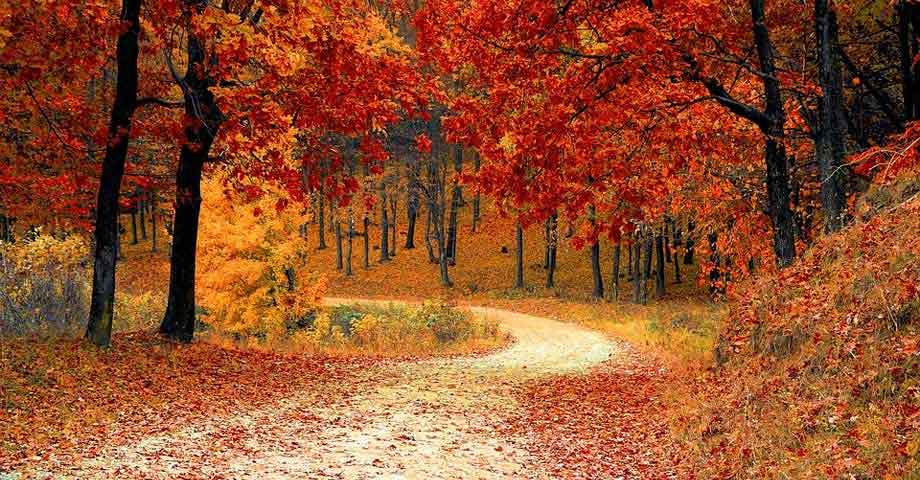 Why do we always take time off from work during the summer months? Is it a sincere desire for an annual trip to the beach, or are we seeking surf and sand purely out of habit? To our readers who still have vacation time left, we're here to encourage you to use it up and visit the fall-friendly destinations you'll learn more about below. To the rest of our readers who may have already made their beach trip this year, we think you should consider these other locations, too. After all, how many years in a row can you visit the same resort and walk the same boardwalk? We say branch out and use our tips below to do so! This guide also includes packing and parking suggestions, as "getting there" is only part of the battle. The other parts of the planning process should include staying with Oakland Airport parking, bringing along easily-removed layers of clothing and – last but not least – picking the ideal fall destination.
– Sensory Overload: If you've never gone somewhere to see fall foliage in full bloom, now's the time to cross it off your list. The New England region is renowned for this and plenty of tours offer breathtaking trips into the sprawling forests. However, U.S. News & World Reports notes that other East Coast destinations like Washington D.C. are nearly devoid of summer tourists come October and November. If you've got ambitions to travel a bit farther, the same logic applies in Europe. While late spring and summer will see destinations like Rome and London absolutely overrun with foreign visitors, the fall months are a time to enjoy both cooler weather and shorter lines.
–  Packing Done Right: Your wardrobe becomes an essential consideration and not for fashion reasons. When visiting a location where the highs will be in the 70s during the day and lows of 40s or 50s at night, it's important to wear layers than can easily been stripped off and stowed away during your travels. If you're driving, this won't be as big a concern but those who've opted for Oakland Airport parking for their flight will want to keep luggage to minimum. That's because airlines impose fees for bags that exceed certain weights and measurements.
– Final Accommodations: When you pick a garage to leave your vehicle with during your vacation, you want to know that it's going to be looked after. Similarly, you want a facility that's going to offer other benefits that other competitors in the area don't. Oakland car wash and detailing done by Expresso Airport Parking includes exterior washes and detailing done by automotive professionals. Oakland car wash and detailing services are also a scalable option, so guests who want a simple exterior cleaning will pay less than those who want "the works" done to their SUV or truck. The decision is yours, but it's just one more reason to pick Expresso as your Oakland Airport parking facility.