Ensure No Last-Minute Surprises By Booking Off-Site Airport Parking Before Your Flight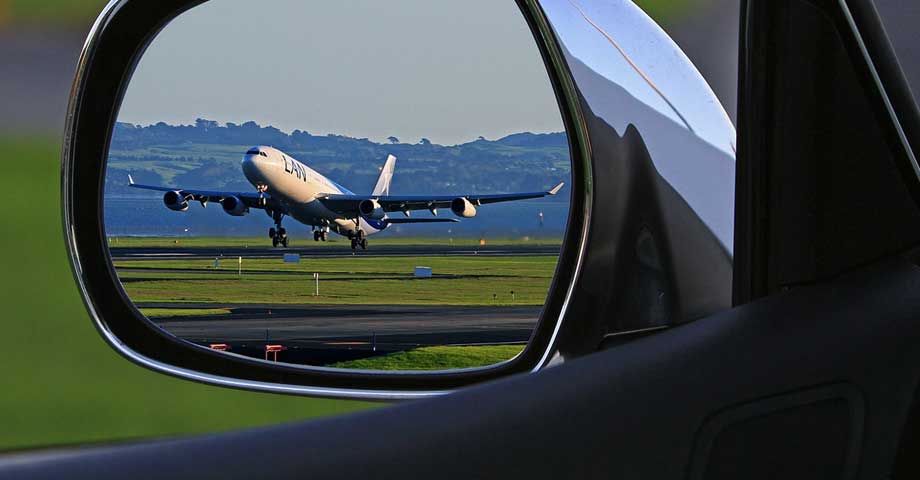 You've got a flight coming up and have left no aspects of your travel to chance. Every day of your vacation has an outline, every bus and train ticket printed out, every hotel phone number readily accessible and maps of the places you'll be visiting etched into your mind. Suddenly, a sobering thought crosses your mind: "Wait. How am I getting to the airport?" If you think you're the first person to overlook such a crucial part of any vacation, you're not. That's why the dedicated team at Expresso Airport Parking is here to give you the complete overview of finding the right Oakland Airport parking options, driving tips, ways to best navigate the terminal and advice upon your return.
– Cost-benefit analysis: If you want to shop around and see what the parking prices are for extended stays, then it's best to start your search online. It's easy to get a quote from most respected airport parking options and doing so beforehand will give you a better idea of how much money you need to budget. Fortunately, it's never a cost-prohibitive service. For example, a 10-day stay at Expresso Airport Parking, which is one of the best Oakland airport parking options, is slightly more than $100. If you choose to drive, then off-site Oakland Airport parking is both the most convenient option and cuts out possible taxi problems and train delays.
– Calling ahead: Since you've already booked every other aspect of your vacation ahead of time, it can't hurt to contact off-site parking operations before you go. While some travel experts will say that reserving a spot ahead of time during holiday seasons makes the most sense, there's no harm in heading to the parking facility's website and booking your spot before you drive there. After all, the last thing you need before a much-needed vacation is an unexpected headache like a fully-loaded parking lot.
– Get me to the tarmac: After you've parked your car and unpacked the possessions you'll be bringing with you, it's time to head to the terminal. When researching off-site parking options, make sure that they offer frequent shuttle service from the lot to the airport. Once you've picked a company that does, do a bit more research and find out exactly where the terminal for the airline your flying with is located. That will cut down time spent searching through a sprawling airport.
– The long road home: After a lengthy time out of town, you'll probably want to hop in your car and get home as soon as possible. However, this isn't always advisable. According to the Daily Mail, many drivers will be jet-lagged after the flight home. Combat this by sleeping on the flight; it will offer the opportunity for a safer drive home.